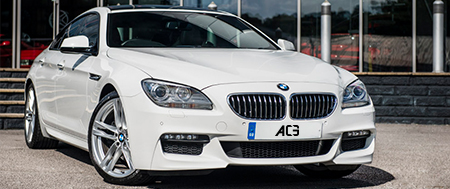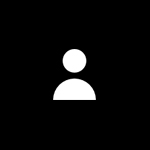 Alexandru
640d Grand Coupe
Very nice service from the ACG Team they neary sold me the M6 but i settled for 640d. Great car it had a maintanence pack to which was great. The finance was done within 4 hours and i was in my car ready to go thanks.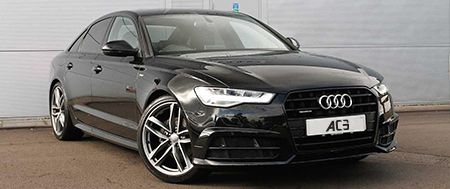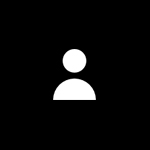 Michael Bean
Audi A6 Black Edition
Had a great experience with ACG Motors. I came to sell my own car which was killing me on fuel and they managed to buy my car and even sell me a car which was economical and great for my family. All in the same day. Fast service and they managed to arrange my finance in less than 2 hours and I drove back home with a new car and sold my old one. Salesman was good at advising me on the best car for me and I hope my wife thinks the same...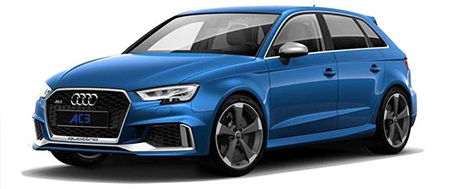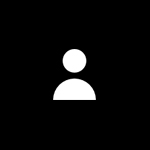 Alice Williams
Audi RS3
Recently Purchased my rs3 from here Amazing customer service, helped in all areas they could have, proud to say I'm a very happy customer. would recommend highly, great part exchange value.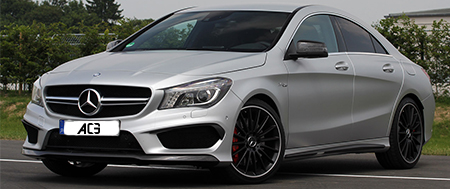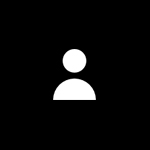 Sara Lisbon
CLA45 Mercedes
This is the third time i have dealt with this company and i would certainly recommend them. They make life easy and simple for me as i am unable to manage my time due to being a business owner, they organised things for me and stayed open just for me to view a car when they should have been closed. Their customer service is exceptional and they deliver a high standard.